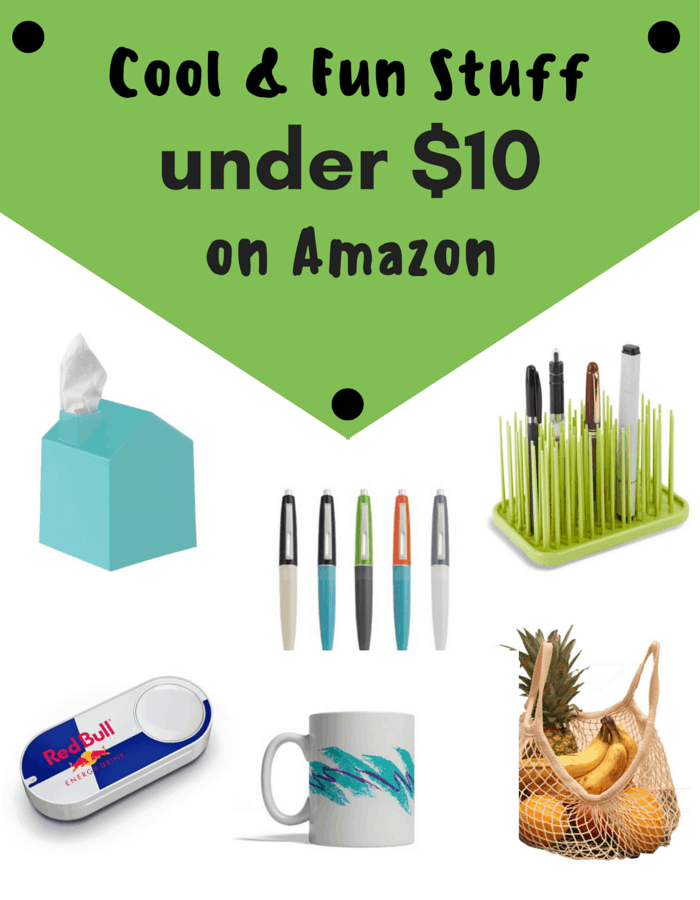 Looking for a fun way to spend that extra $10? Or maybe you're looking for a cool but inexpensive gift for someone?
Amazon isn't the world's most popular eCommerce store for no reason – they've got just what you're looking for! Here's a list of some of the Cool and Fun Stuff on Amazon for under $10.
Vintage Edison Light Fixture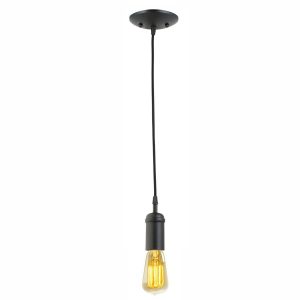 Here's a fun way to add a cool factor to your work or living space: a vintage light fixture. It's fully adjustable to the length you want, and the light can be dimmed to customize your light depending on the ambience and mood you want. It's so easy to install and you will not regret this purchase! See it here on Amazon.
House Tissue Box Cover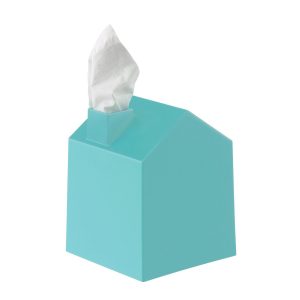 Tired of those cardboard tissue boxes that don't match your room design? This tissue box cover is the perfect solution. Just set it on top of your disposable box and feed the first tissue through and boom! A fun solution to your problem. See it here on Amazon.
Retro Pens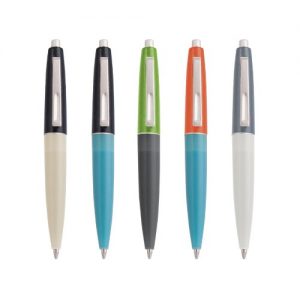 There's nothing cooler than a fabulous set of pens, and these retro design pens are just that! They take standard black ink and are refillable, so they'll last you years. The ink writes a smooth, nice line – and really, with this design, who can resist? See it here on Amazon.
Grassy Organizer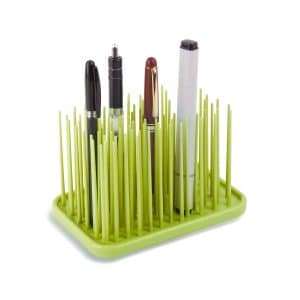 This organizer takes fun to a whole new level. Seriously though. It can hold anything from pens and pencils to toothbrushes to water bottles. It's so easy to clean and it's designed with fast-drying technology in mind. See it here on Amazon.
Wooden Phone Stand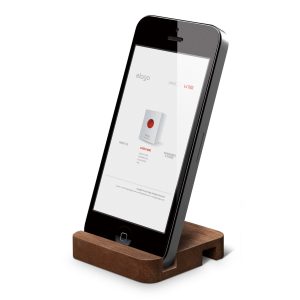 This wooden phone stand is the definition of cool and professional. It's sleek design can fit any phone with the approximate width of an iPhone. The angled design works well with video calling and watching videos. See it here on Amazon.
Magnet USB Charging Cord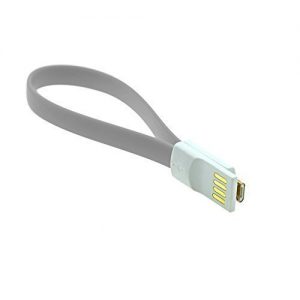 Here's a cool, practical solution for charging or transferring data via USB from your device. The built in magnets on both ends allows for easy, non-tangling storage. Plus it transfers data at a very high speed! See it here on Amazon.
Sphere Ice Molds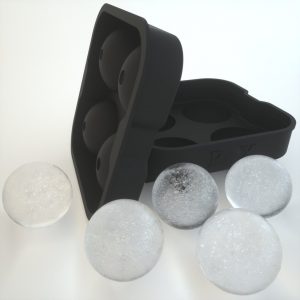 If you're looking for a fun way to cool down your drinks, give this sphere ice mold a try! The silicone design lends itself perfectly to freezing no-line, no-nipple spheres – and these big ice spheres don't water your drink down as much as a typical cube. See it here on Amazon.
Grid-It Organizer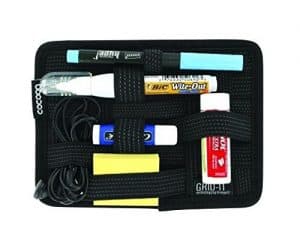 This organization system is super smart. The woven elastic design means that you can store all those little items that so easily get lost in your briefcase, purse or carryon. Just slide them into a spot – there are endless configurations! See it here on Amazon.
90s Jazz Mug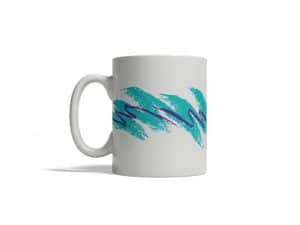 You will literally feel the 90s ooze through you when you drink from this mug. Seriously fun. It's a classic white coffee mug with a fabulous design. This mug would make a great gift too. See it here on Amazon.
DASH Button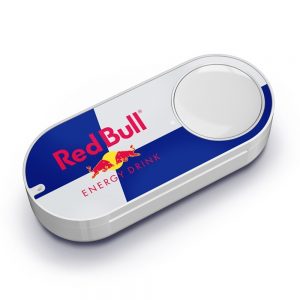 The DASH button is a wifi configured button that orders your favorite products for you on Amazon with the push of a button. That's it. Push the button and your order is placed. No more forgetting to buy toilet paper or RedBull. See it here on Amazon.
Hedgehog Dryer Balls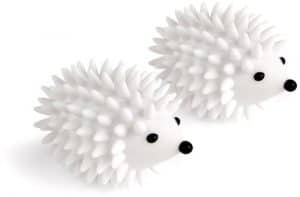 These cute little hedgehogs will make drying clothes much more fun. Add them in with your normal load of wet clothes and let them do their magic! They lift and separate your laundry as it tumbles so they are incredibly energy efficient, plus they soften fabric naturally and reduce static. See them on Amazon.
Natural Cotton String Bag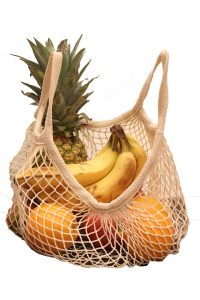 Here's another eco-friendly choice: an all-natural cotton string bag. This guy is sturdy too – it can hold up to 40 pounds! You can use this bag as a fabulous alternative to plastic grocery store bags, as a tote bag, beach bag…really anything! See it here on Amazon.
74 Piece Survival Kit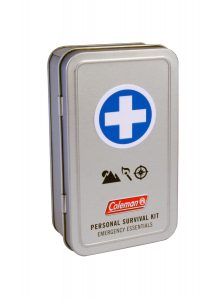 Now here's a cool product to invest your $8 in. This little survival/medical kit may not seem like a lot, but it can come in handy if you keep it in your car, your briefcase or your child's sports bag! It contains the most commonly used first aid items like bandages along with other important survival items like waterproof matches. See it here on Amazon.
Stainless Steel Coasters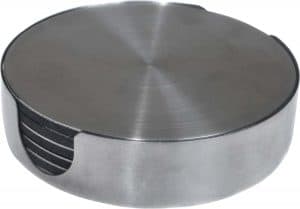 Water rings on furniture are no fun. But lame coaster designs are all too common. Try these stainless steel coasters! They have rubber backing so they'll stay in place and they have 4" drip protection. Classy, cool & sleek. See them here on Amazon.
Bird Letter Opener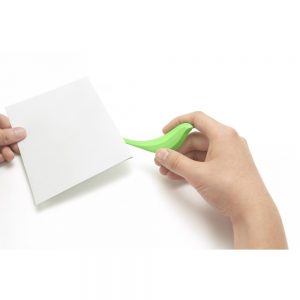 This cute little Bird Letter Opener makes a great gift! And opening letters isn't annoying anymore – it's fun! The sleek design is cute and playful, and it is very functional. See it here on Amazon.
Aerobie Superdisc
These Aerobie Superdiscs are some of the best on the market. They are made from high quality materials that give exceptional performance – stable, yet soft edged. They've got a 10 inch diameter, and work well for all players… from beginners to professionals. See them here on Amazon.
Conclusion
You can get a lot of stuff for $10, and shopping on Amazon means you can really find some cool and fun stuff!
If you didn't find what you were looking for, be sure to check out Amazon's Most Wished For Movies & TV and Amazon's Best Selling Beauty Products.