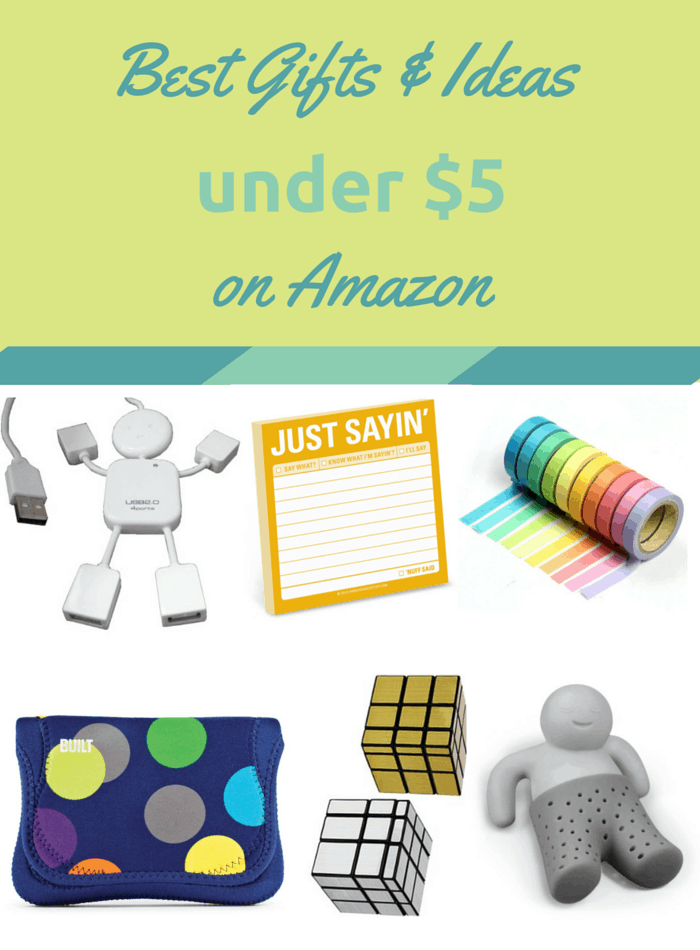 Sometimes you just need a good, inexpensive gift – but you don't want to sacrifice on creativity or quality. Forget going to Walmart or the Dollar Store. You can find infinitely better gifts & ideas from the comfort of your own home! Here are some of the Best Gifts & Ideas on Amazon Under $5.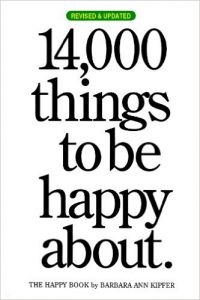 You really can't go wrong with this little – yet incredibly inspiring book. It's great spirit-lifter for someone struggling to see the light, but it's also fabulous for someone who already sees the glass half full! Simple and clever – it will definitely give you a reason (or 14,000) to smile. See it here on Amazon.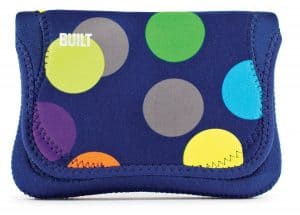 What's the use of having an awesome piece of technology if it gets hurt? Solution: a cool neoprene case that will protect your tablet or e-reader from scratches, bumps and dirt. It's extra thick, water-resistant, flexible and durable. And did we mention the design is on point? See it here on Amazon.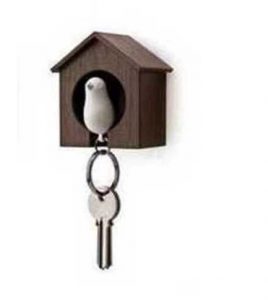 Everybody has keys – but not everyone has a unique key ring like this one! It's easy to find in your bag, and the bird reminds you to always put your keys in the same place – in the birdhouse! No more lost keys. And you can use the bird as a whistle. See it here on Amazon.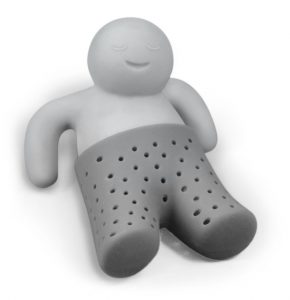 Mr. Tea is so cute – and very reminiscent of the Pillsbury Dough Boy. This infuser is made from food-safe silicone and won't leave a nasty plastic taste to your tea. And since he perches on the rim of your mug, you don't have to worry about awkwardly fishing it out. Mr. Tea might be the best party exchange gift on this list. See it here on Amazon.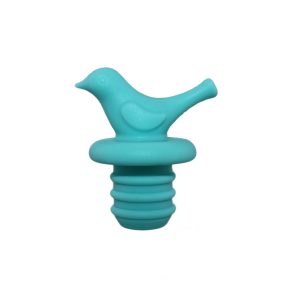 This bottle stopper is incredibly handy to have around the kitchen – it's the perfect replacement for a cork, but it fits most standard bottle tops. This is a great little gift, with or without the bottled drink to go with it. It's made of silicone, so it's durable and will last for years. See it here on Amazon.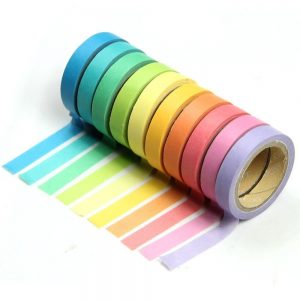 What's so great about Washi Tape? Everything. You can use it for practically everything. Decorate your phone or even your outlet switches. Label things to get more organized. Use it with your planner to color code events or due dates. Honestly though, who doesn't need tape? It's a great gift or an idea of something to get for yourself. See it here on Amazon.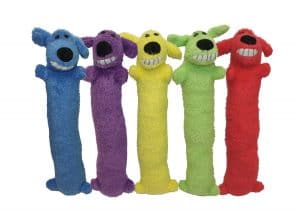 If you're looking for a fun toy for a pet-loving friend, these loofa dog toys are so cute! It squeaks and is the perfect size and shape to keep your pet entertained for days. They hold up surprisingly well, and you can actually wash them without ruining them. See it here on Amazon.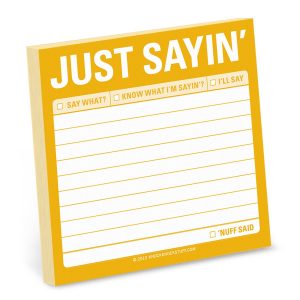 Sticky notes are your memory's best friend – and why go with plain blank notes when you can have witty sayings? They are efficient, functional and are super fun. There are a ton of heading options ranging from "Awesome" to "Mental Note" to "You're Cute" and practically everything in between. See it here on Amazon.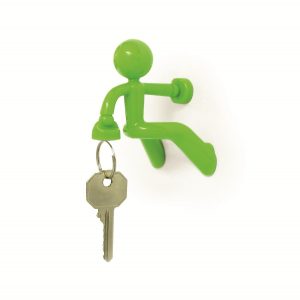 So you might have noticed key holders are trending in this article – because you never want to lose those precious pieces of metal. This one is unique because there isn't a hook involved. Just the science of magnets. So theoretically you could grab your keys and go without ever having to waste a second unhooking the darn things. See it here on Amazon.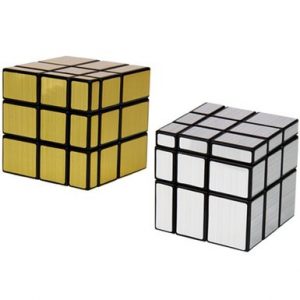 This is the perfect gift for someone who loves puzzles or an idea for a gift exchange. This is just a bit different than a rubix cube – in fact, some even say it's better and more interesting. You could lose yourself in the puzzle for hours and never even know it. See it here on Amazon.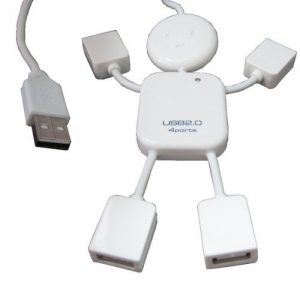 There's nothing quite as frustrating as running out of USB ports on your computer or laptop. But this mini man solves all those problems. It's got 4 high speed data transfer ports, and since he's flexible, you can move those ports around as much as you need to without breaking anything. You can also use this as a charging port for all your devices. See it here on Amazon.
Conclusion
We told you to forget about Walmart and the Dollar Store didn't we? And now you know that Amazon has a lot of fantastic options for creative, inexpensive gift ideas.
But if you didn't find what you were looking for, be sure to check out Amazon's Best Selling Toys & Games and Amazon's Most Wished For Movies & TV Shows.